Chills Kalampa – 'P.U.S.H' EP
DOWNLOAD Chills Kalampa - 'P.U.S.H' EP
DOWNLOAD Chills Kalampa – 'P.U.S.H' EP
Gifted rappers Chills Kalampa unlock a new EP called 'P.U.S.H'. The Mixtape is generally an Hip Pop, RnB delivered tune with a legit local flow.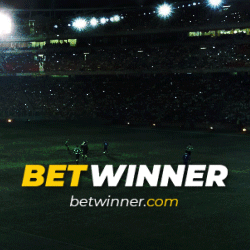 The brand new EP has 7 Tracks and features Various artists including Chef 187, TLow, Dope Boys.
When you push something, you use force to make it move away from you or away from its previous position. Hence Chills Kalampa describes on how to do that in life when things go as not planned.
Check Out!

Tags :
Chills Kalampa
Chills Kalampa - 'P.U.S.H' EP
Chills Kalampa x Young Dee x Chef 187 – Kuya Bashibwela (Prod. T-Rux)