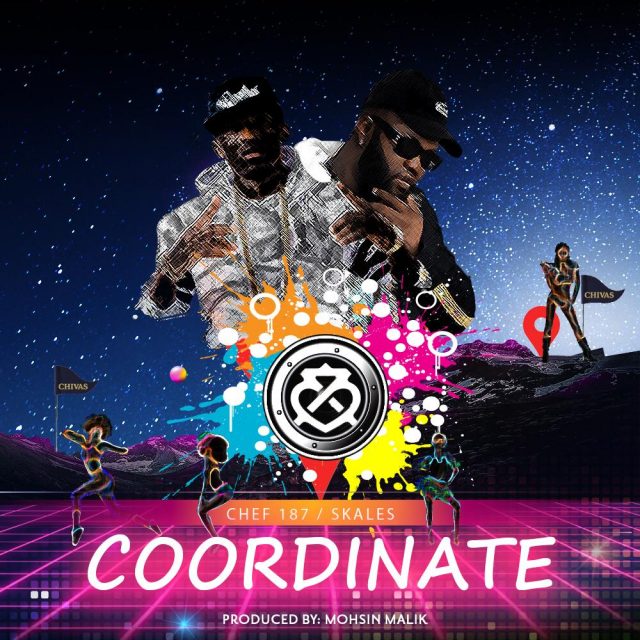 Chef 187, Skales – "Coordinate" (Prod. By Mohsin Malik)
Alpha entertainments / Kopala Swag artiste – Chef 187 collaborates with nigerian recording artiste on a new summer BOP song titled "Coordinate", the song is on Chef 187's anticipated album called "Bon Apetite".
Its produced by Mohsin Malik.
[ad] Join The Experience 2019 this Coming Saturday 31st August 2019, with performances by Chef 187 alonside Mr. P & Skales at Levy Car Park from 18hrs.
Enjoy & share.