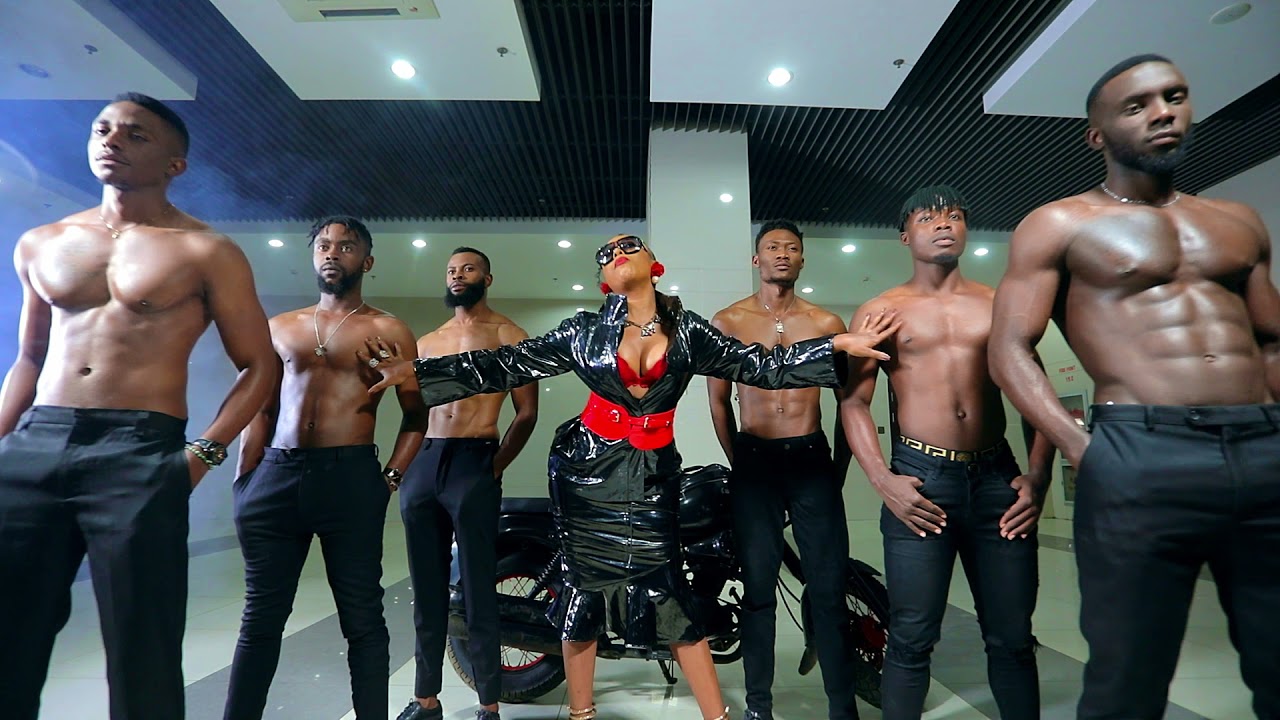 Bombshell – 'Assassins' Mp3 DOWNLOAD
DOWNLOAD Bombshell – 'Assassins'
Celebrated Zambian Hip-hop star Bombshell Grenade has released a new single dubbed 'Assassin' under Nexus Music Entertainment.
The new song is a powerful call for inner greatness that each person possesses. 'Assassin' is a call for people to find out the greatness in them and bring it out in the best ways possible.
Assassins is taken off Bombshell Grenades upcoming album titled Mfumu Kadzi which will be dropping in September/October 2021 (Date to be announced soon) and was produced by Eazy The Producer.
RELATED: Bomb$hell – 'Assassins' Mp3
Enjoy!
TO WATCH THE VIDEO CLICK: HERE
Tags :
Bomb$hell
Bombshell
Bombshell – 'Assassins' Mp3 DOWNLOAD
'Assassins' Mp3 DOWNLOAD