Big Bizzy Ft. Neo & Nova "I Don't Care"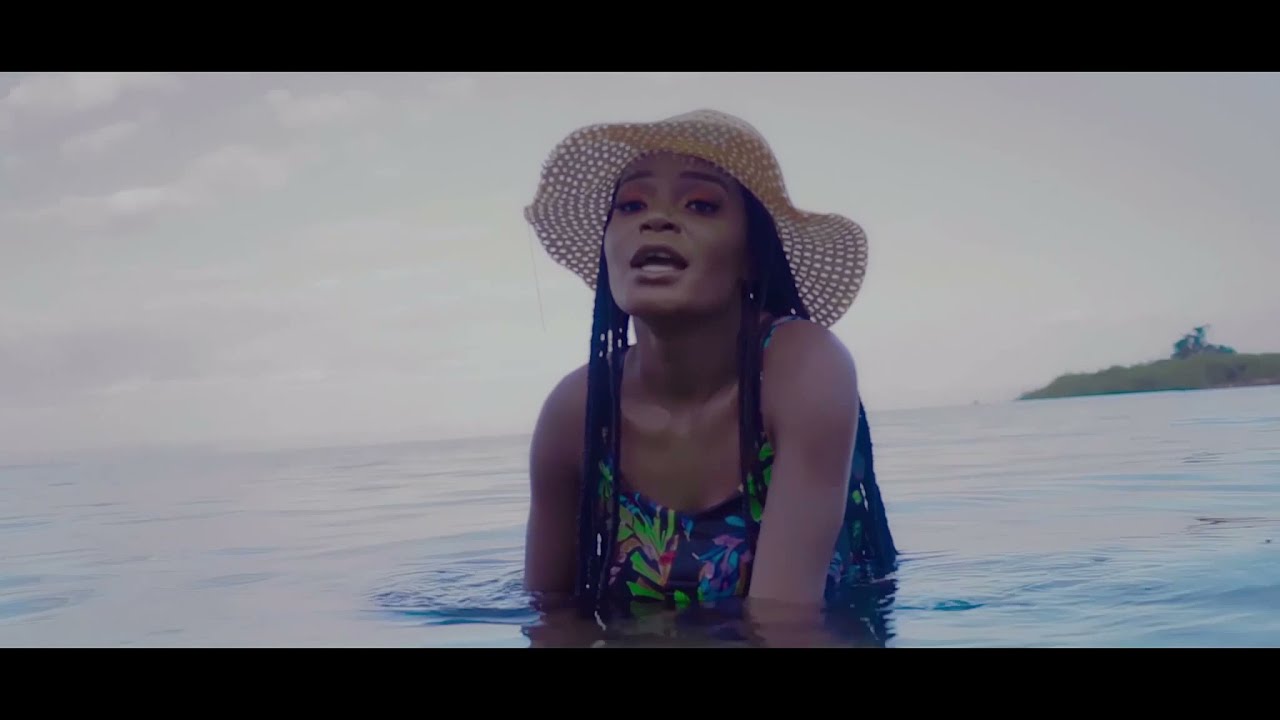 Big Bizzy Ft. Neo & Nova "I Don't Care" Mp3 Download
DOWNLOAD Big Bizzy Ft. Neo & Nova "I Don't Care"
Nexus Music producer Big Bizzy recruits Nexus Music signed artist Neo and Nova on this heartfelt love song titled "I Don't Care".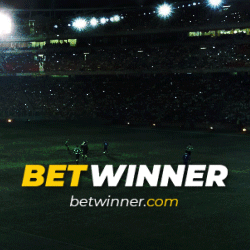 "I Don't Care" is a song about lovers falling out and was produced by  Bizzy himself. it's a cool love song specially for lovers this summer and I can bet will definitely catch every listener's attention.
Quotable Lyrics Indeed, Hope Ya Joy!
"I Don't Care" was taken off from 'It's yours | Album' In Big Bizzy's words, this album is a self-built body of work and all the creativity impacted in it on the production role was all done by the very act.
Watch Music Video!
The track is a follow up on his recent released single "Broken." Where he teamed up with newly signed artist Nexus Music  Frank Ro to deliver.
Sharing is caring! Click on the icons above to share with family and friends.

Tags :
Big Bizzy
Neo
Nova
"I Don't Care" Mp3 Download