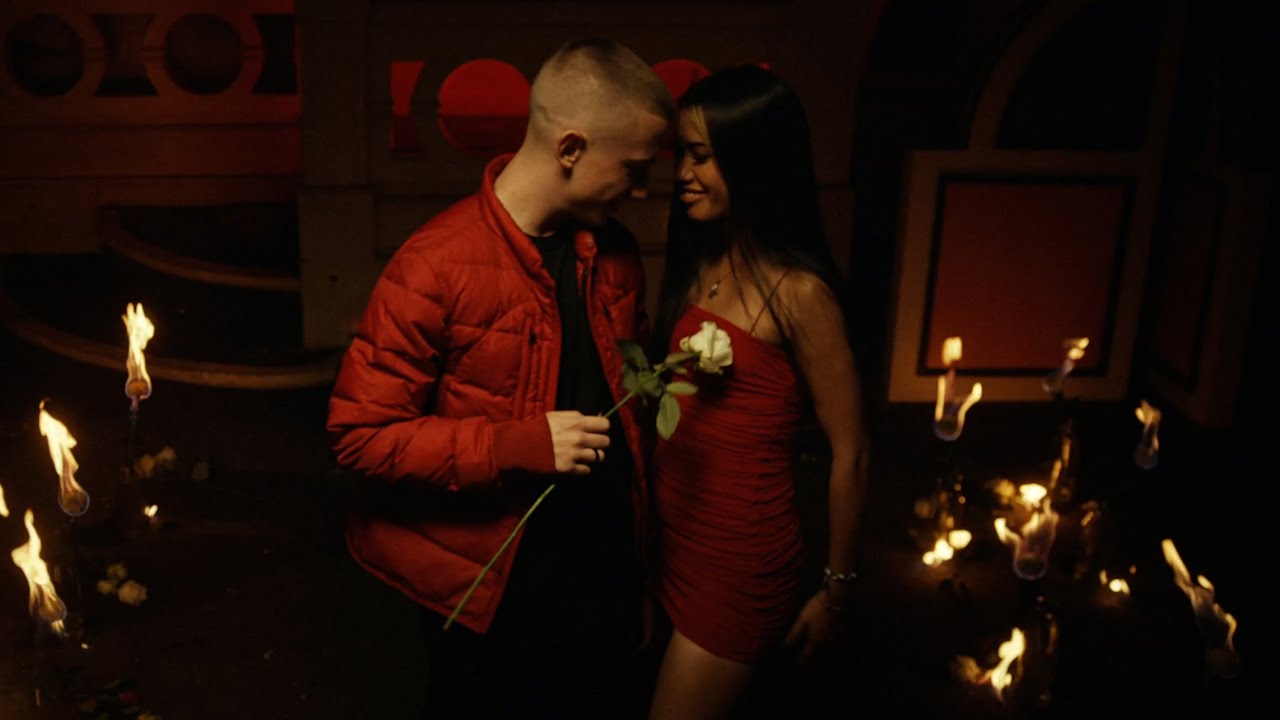 DOWNLOAD ArrDee – 'Flowers (Say My Name)'
Brighton star ArrDee has blessed us with his hugely-anticipated single, "Flowers (Say My Name)".
This joint sees ArrDee put a drill spin on the Sweet Female Attitude's UKG classic "Flowers" to shed light on his life as a Casanova using his playful delivery as always.
Read Also: President Hakainde Hichilema Links Up With Chipolopolo Forward Fashion Sakala Jnr in Scotland
The video was directed by Rosie Matheson, the visuals also provide us with insight into the ways of the young rapper and capture him being honest with one of the girls in his life.
Catch the video for "Flowers (Say My Name)" below!