Double Dee - "Chiyobali" Download Mp3
DOWNLOAD: Double Dee – "Chiyobali"
WolfGang Team headliner Double Dee comes through with a new video for a song dubbed Chiyobali.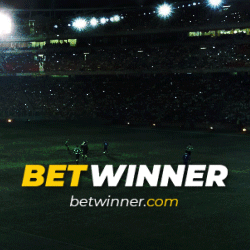 Chiyobali is a hot Hip-Hop ballad in which the rapper brags about his luxuriously life and to complete the crafting of this magic, Double Dee recruited the services of emerging producer Suhsick.
This song will speak to a-lot of youths at the ages ranging from 17 and above.
Without further-ado check it and enjoy now.
RELATED: Chester Ft. Sesa – "Elelo"
Enjoy.


Tags :
Chiyobali
Chiyobali Download Mp3
Double Dee