DJ Mzenga Man ft. Towela kaira & Koby – "Around You" Mp3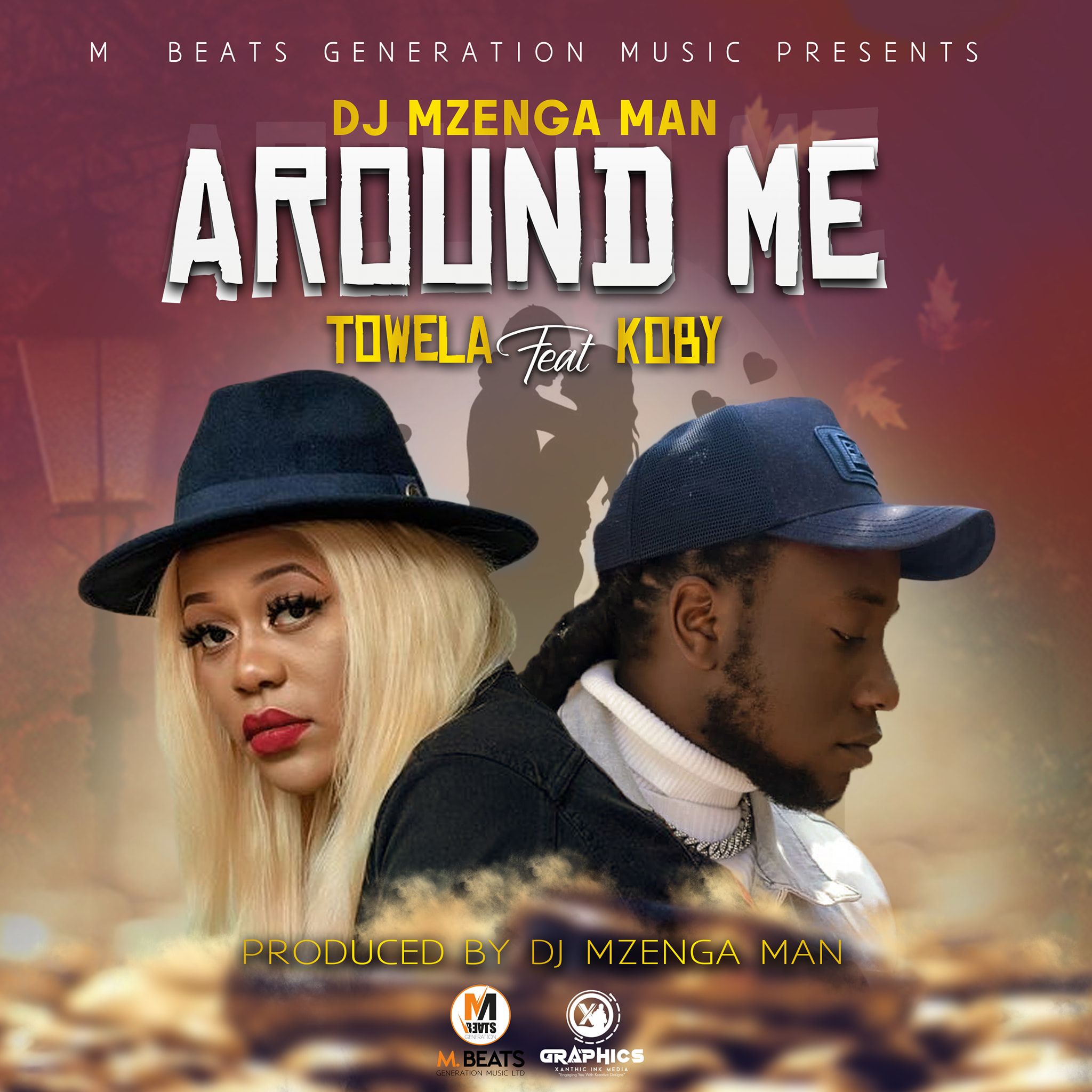 DJ Mzenga Man ft. Towela kaira & Koby - "Around You" Mp3
DOWNLOAD: DJ Mzenga Man ft. Towela Kaira & Koby – "Around You" Mp3
M.BEATS Generation frontier Dj Mzenga Man shares another track off his newly released album dubbed "SUPREMACY", the shared track is called "Around You".
Performing on this track is Towela Kaira and Koby, its produced by Mzenga Man Himself.
RELATED: Papito Hockens Ft. Werrason & Koffi Olamide – 'DJ'
Enjoy it.


Tags :
Around You
Dj mzenga Man
Koby
Towela Kaira