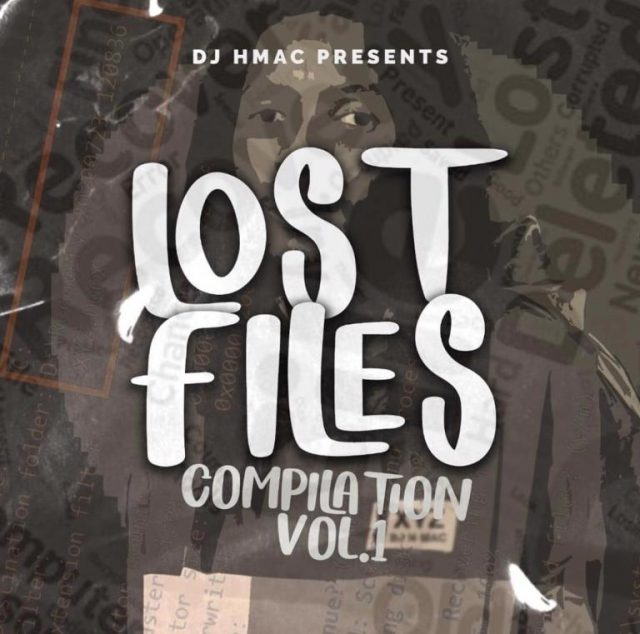 Dj H-Mak Enlists SlapDee, Boby East, Camstar, Ruff Kid, Natasha Chansa, 408 Empire & Dizmo On Lost Files
XYZ Entertainment renowned manager Dj H-Mak unveils the official track-list for his upcoming Compilation dubbed "Lost Files Vol. 1" which is set for April 27th, 2021.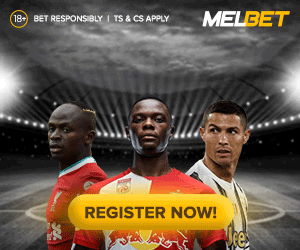 The body of work houses 17 seventeen solid full track with features from SlapDee, Boby East, Camstar, Ruff Kid, T-Sean, Alpha Romeo, Jonny Cee, B-Mak , General Ozzy, Tommy Dee, Tosta, K-Star, Tim(Thugga), Zar The Supreme, and Chanda Mboa.
The list also include Brawen, Drifta Trek, Dizmo, Nickpro, Dagger, Elisha Long, Jorzi, 408 Empire, Mubby Roux alongside gifted songstress Tiya Muzuka and Natasha Chansa.
He recruited A-List producers Mr Starsh, Thee Highgrade, Mohsin Malik, Jorzi, Miles Came Along just to mention a few.
Check the list below.