DJ H-Mac Steps Down From XYZ Entertainment
DJ H-Mac Steps Down From XYZ Entertainment
DJ H-Mac Steps Down From XYZ Entertainment
Harry Mwanza better known as Dj H-Mac announces he has stepped down as the label manager after serving the label for the past Ten Years.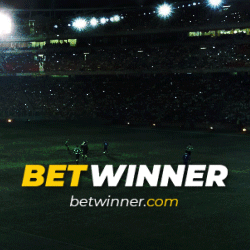 "I would like to take this opportunity to express my sincere gratitude to he entire XYZ crew and management for trusting me and according me an opportunity to be part of this great organization.
I have dedicated a little over a decade of my life to this organization and together we have achieved greatness.
It has been a journey filled with a lot of highs and lows alike.
I can not be more thankful to you our lovely fans and supporters for standing by us through and through. Special thanks goes to Mr. Musonda (Slapdee) for believing in me at such a young age to manage nit only his brand but the brands of all the artists that have ever been signed o this mighty record label."
Further more check the full statement below.
XYZ Entertainment is a Zambian record label based in Lusaka and was founded by Mwila "Slapdee" Musonda, the entertainment group specializes in R&B and hip hop music. "XYZ" stands for Example yapa Zambia.
Notable artists signed to XYZ include Brawen, founder Slapdee, Bobby East, Mr. Starsh, Mubby Roux, Koby, B-Mak, and singer Jorzi.

Tags :
DJ H-Mac
DJ H-Mac Steps Down From XYZ Entertainment
XYZ Entertainments Limited