Download: DJ H-Mac ft. V/A – "1 Verse 1 Hearse"
DJ H-Mac brings together some of the best Lyricists in Zambian Hip Hop on "1 Verse 1 Hearse". Building on the release of his latest body of work, "Lost Files Compilation Vol. 1", H-Mac gives the rap community a well-delivered rap track featuring KOBY, BMak, Camstar, Nick Pro, ZAR The SUPREME, Chanda Mbao, K-Star, TIM (Thugga), KRYTIC and Dagger.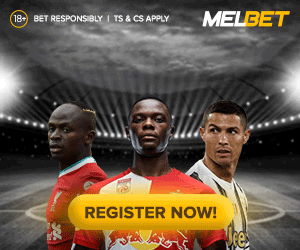 RELATED: Ma Africa ft. Tyce – "Rare Type"
Watch the video shot and directed by Lawdak.