DJ H-Mac Bounces Back With His Record Label, New-Age Entertainment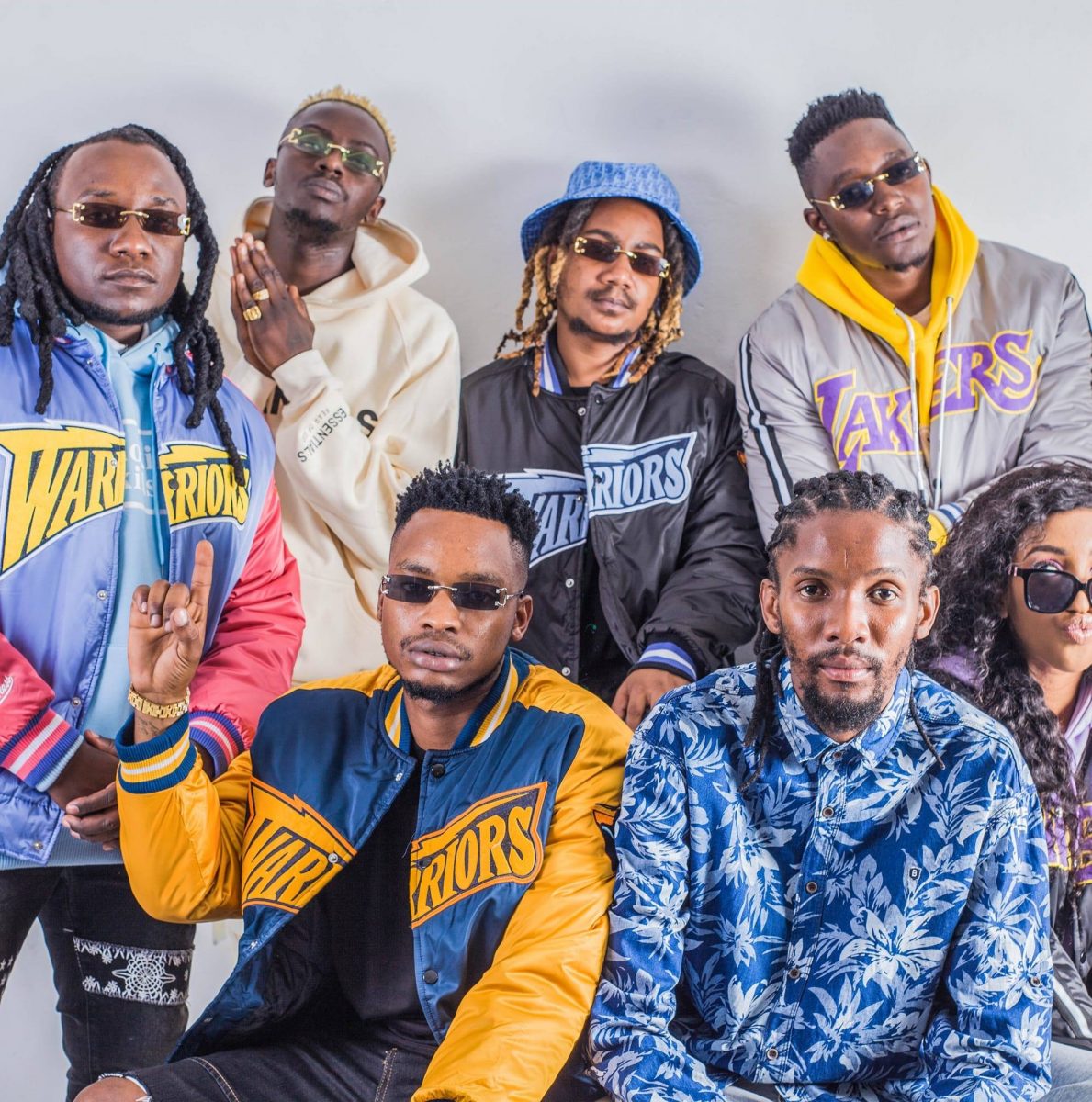 DJ H-Mac Bounces Back With His Record Label, New-Age Entertainment
DJ H-Mac is back with a new music label, after quitting from XYZ Entertainment as the manager. Harry Mwanza has formed a new Label by the name New-Age Entertainment home of DJ Rhys, Jorzi, Brawen, B-Mak and Mohsin Malik.
👉CLICK HERE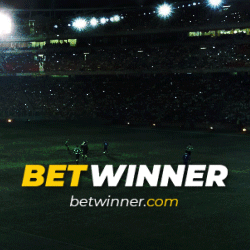 Read Press Statement Below:
After much introspective, it became clear to me that my journey in music has not been mine alone and I would not do myself and many others any service if I was to watch the dreams of so many artists I have journeyed with get compromised.
On this note, I am extremely proud to announce the birth of New-Age Entertainment. A record label, talent scouting and consultancy agency. This marks the beginning of a new era based on the values of family, hustle and excellence. I have absolutely no doubt that the future is bright indeed.
RELATED: DJ H-Mac Steps Down From XYZ Entertainment
I can only ask that you our great supporters continue to lend me and my team the love and support that you have always shown. The roaster of New Age is comprised of DJ Rhys, Jorzi, Brawen, B-mak and Mohsin Malik.
I once read somewhere that, a journey of a thousand miles begins with one step. Our journey begins here.
Let's make History!!
#N/A
Harry 'H-Mac' Mwanza

Tags :
DJ Hmac
New Age Entertainment