Denco (Mr. Tepano) Ft. Jemax – "Anione Anione" Mp3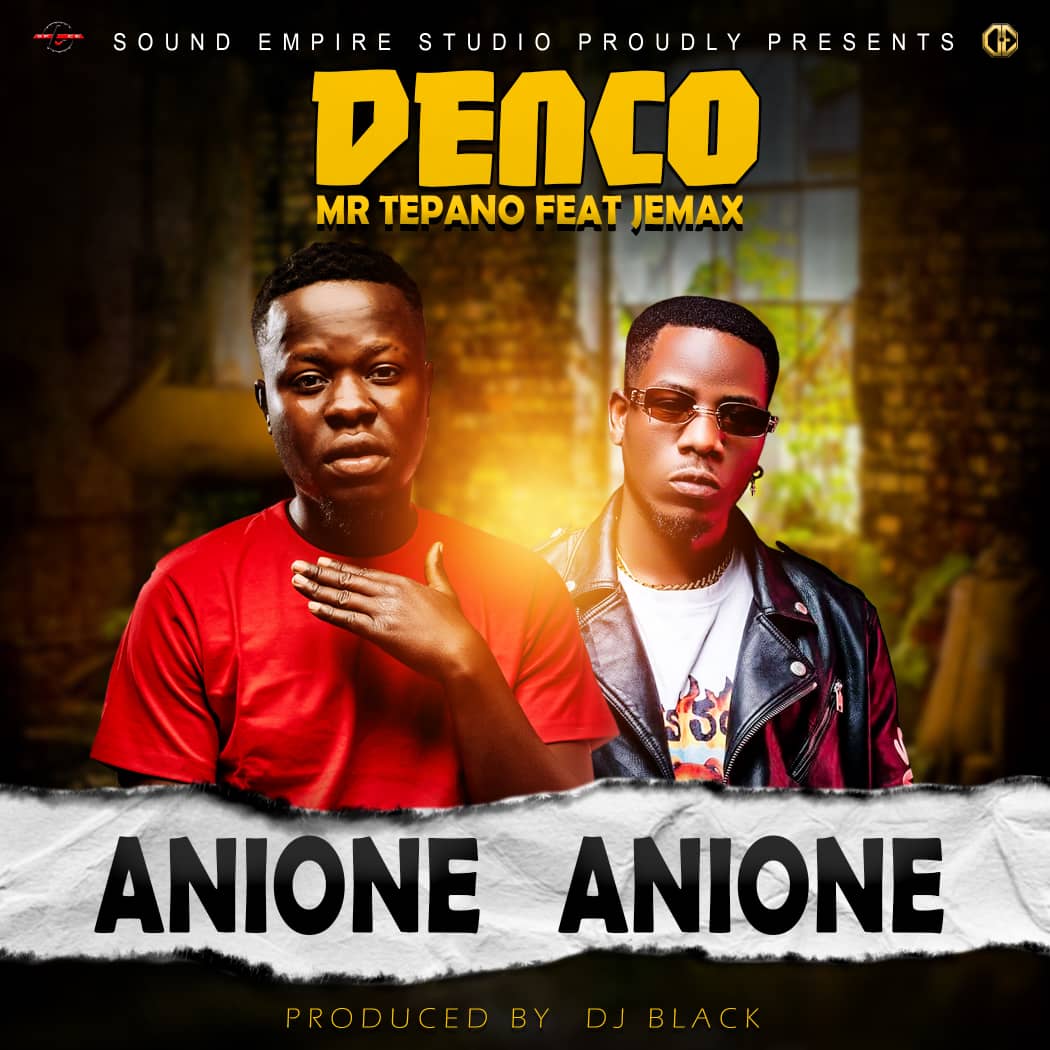 Denco (Mr. Tepano) Ft. Jemax - "Anione Anione" Mp3
DOWNLOAD: Denco (Mr. Tepano) Ft. Jemax – "Anione Anione"
Budding artist Denco (Mr. Tepano) joins forces with Nexus Music Entrainment signed rapper Jemax once again after working on the single called "Muntu Mutwe".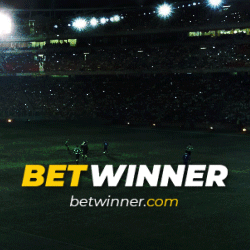 This time around they offer masses a song christened "Anione Anione" which was laced by red hot producer in the pipe lines Dj Black.
"Anione Anione" is a nyanja word which basically mean "To Show Off" and that's the message on this educative banger.
RELATED: Denco AKA Mr Tepano X Young Marsh – "Bob Nkosha"
Take your time and listen to what Denco (Mr. Tepano) has installed for you with his astonishing creative stammering   delivery.
Check it out.

Tags :
Anione Anione
Anione Anione By Denco
Anione Anione mp3
Denco
Denco AKA Mr. Tepano