Chester Ft. Sesa – "Elelo" Mp3
Chester Ft. Sesa - "Elelo" Mp3
DOWNLOAD: Chester Ft. Sesa – "Elelo"
Right after marrying Chester is back to business with a new song called "Elelo" featuring on the track is Sesa AKA Commader Wama Junkie.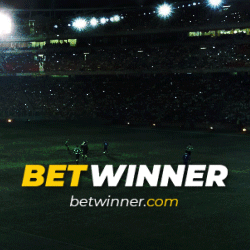 This one serves as an immediate release after the banger "Money Theliz No" which is said to be a big song in the nation.
Released under the wings ok KMP, this record was produced by Exelion.
RELATED: PilAto – "Thiefdom"
Listen Up.

Tags :
Chester
Elelo
Elelo Download Mp3
Wedding Song