Chester – "Elelo"(Wedding Video)
Chester - "Elelo"(Wedding Video) Download
DOWNLOAD: Chester – "Elelo" (Wedding Video)
Chester More Power comes back with powerful visuals off his wedding, he decided to capture one of his biggest days in his life.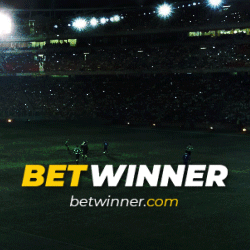 This one serves as an immediate release after the banger "Money Theliz No" which is said to be a big song in the nation.
Released under the wings ok KMP, this record was produced by Exelion.
DOWNLOAD MP3: Chester Ft. Sesa – "Elelo" 
Watch some moment at the weddings proceeding, with special appearances from Macky 2.


Tags :
Chester
Chester - "Elelo"(Wedding Video)
Elelo
Macky 2