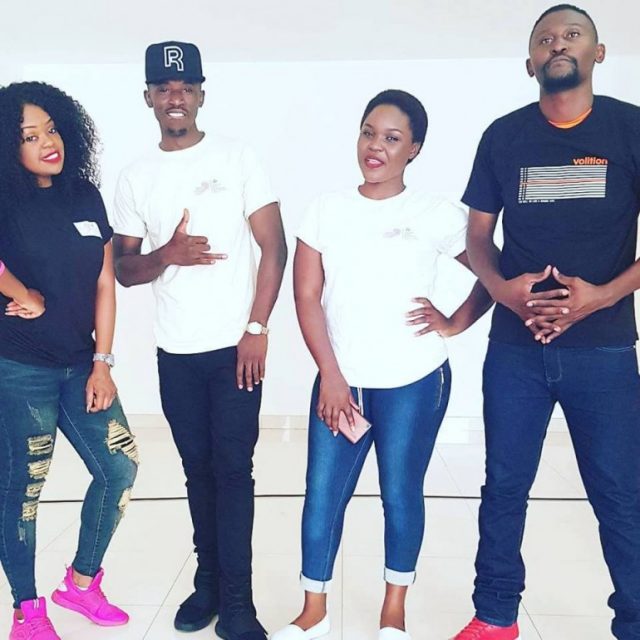 Bonfya ishiwi lwobe is saying and may refer to that? In life there are no limits to doing anything you desire, Everything can be done uniquely if you use every given talent wisely.
Commemorating this year's National Youth Week Chef 187, Mampi, Kantu and B'Flow are out to inspire many out there on a song entitled "Bushe Namumfwa" on a Jazzy Boy beat's production.
This years Youth Week is being commemorated under the theme "Leveraging Opportunities for Youth through information and communication Technology".
Take A Listen!