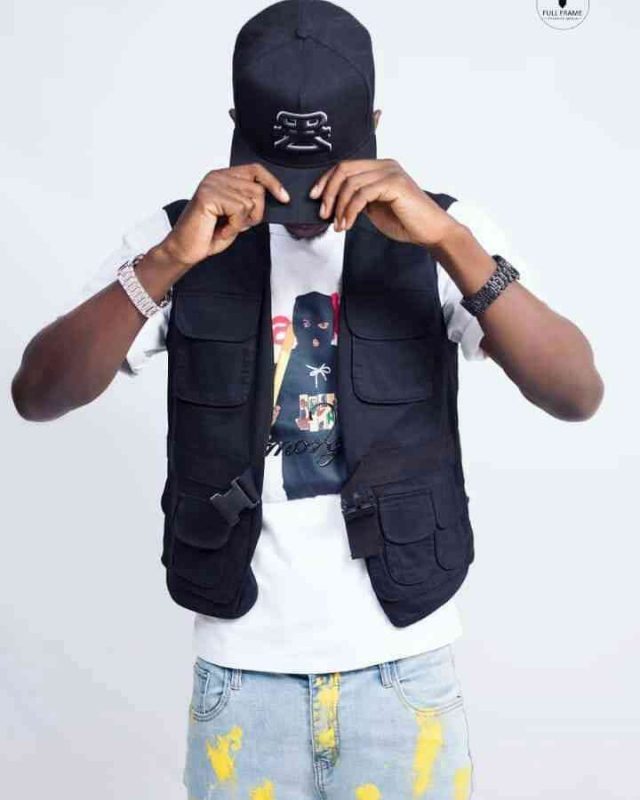 Chef 187 ft Jemax & Wezi – "Ghetto Code" [Lyrics]
Here is another set of Lyrics by the Lyrical Sensei for the song "Ghetto Code"off the the album Bon Appetit.
It features Wezi & Jemax.
CLICK PLAY & SING ALONG.
[Intro]
KB-W Ya
Drew Made The Beat
Kopala Swag Music….!
[Verse 1: Chef 187]
Yoh..Yeah…
Listen,
Umulandu mume
But aibila abakaya mwikateni mume
Ama internal, mwileka umulopa usume
Ili sample taimonwa kanofye badume
Boyo, nah
Tatulanda na kapokola
Waya sentulo ifikoti bakulopola
Snitch kuno telling telingi
Ifwa na "no" pakwalasha pala kokola
Tatulala nempiya mu mayanda, no
Balaisa ukwingila ababanda
Affair na mukabene kuno teko
Kuletambako chabe fima deco
You find a nice gelo kwisa waipusha
Not fye ati chikulu kunuma naisusha Utwingi twali ama mileage
Kaiche kenda nemidala twice my age
Fwaka nomuti kushita ku mukaya obe
Ba December bakuyola nishi waya lobe
Witness kuno ukafwa umwaiche
Survival luse waba almighty
[Chorus: Wezi]
Uninvwile, iye
Uninvwile, eh
Uninvwile, iye
Uninvwile, eh
[Pre-Chorus: Chef 187]
Ghetto constitution
Ah, emboni mu komboni
Ah, komboni constitution
Kwaliba fye fimo we don't condon, ah
[Chorus: Wezi]
Uninvwile, iye
Uninvwile, eh
Uninvwile, iye
Uninvwile, eh
[Verse 2: Jemax]
Yeah…Yeah…Yeah
Jemax!
Konka
In need of money for relish(chapwafye)
Fyashala ma lushi, ah
Tabachetekela ubuteko, nah
Ka kapwa ka tufi ka mbushi
04 muma glove, gym ku backyard
Balifuma naku light, baba ku dark side
Opponent nomba ulya basanga the A team
Its a nightmare dressed like a day dream
Ati "aya kwati kuya kuka wa-wa-wa"
Malembe Kings, tatu wa-wa-wa
Eagle Eye, snitch anever get near
Ba mwana mayaya never get here
Ubo ngupa ama kwacha, King D ku G
Ghetto is business minded, King D ku G
Nga teku baza ngwanako
Insansa nobwebo ebumi
Young government, I mean imisepela ku G
Gay or lesbian balalopola, ha!
But ghetto tabatwalako akapokola
Nga teka chair, you are lucky kukusha umulema
Chairman na banankwe balaba fokola
Ba guy uku batina infula not motoka, not HIV bayopa mimba
Tababako ati uli intoba bala tokota
Ngo ulachitika, banyonga munda
(Jemude)
Thanks for your time, we appreciate and stay gluad
See More Lyrics: HERE: