Chef 187 ft. Jazzy Boy – "Bwacha" Mp3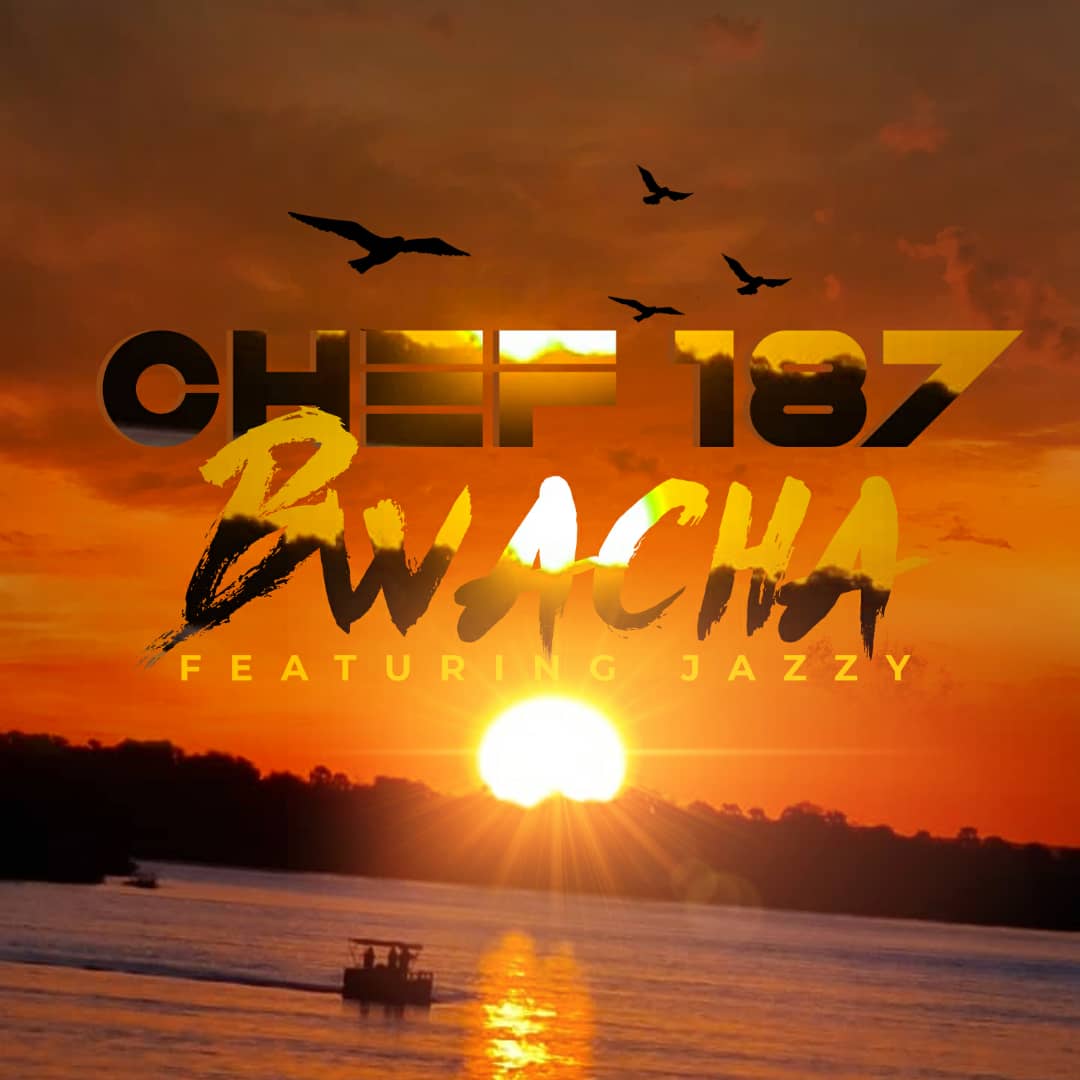 Chef 187 ft. Jazzy Boy – "Bwacha" Mp3
DOWNLOAD MP3: Chef 187 ft. Jazzy Boy – "Bwacha"
Nexus Music Entertainment signed rapper Chef 187 has drooped his latest single for the track tagged "Bwacha".
Just as promised  to his fans new music has kept his promise dropping another potential banger that will become an instant fan favorite and the songs comes after the the visuals "like A Blesser".
On Bwacha the rapper taps into the services of Jazzy Boy who graces the song with a magical touch and video was directed by Mwenya.
PEEP ON THE VIDEO>> Chef 187 Ft. Towela Kaira – 'Like A Blesser'
Run Up The Audio.

Tags :
Bwacha
Chef 187
Chef 187 ft. Jazzy Boy – Bwacha Mp3
Chef 187 ft. Jazzy Boy – "Bwacha" Mp3 Download
Chef 187– Bwacha Mp3