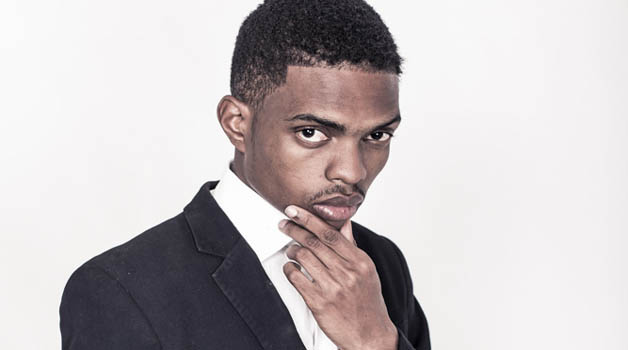 What Began As Music Chart Dominance For Zamban Rap Music Phenomenon Bobby East, Has Quickly Transformed To Success In The Past Years.
Bobby East Is A Talented Hip Hop Artist And Recognized As Prolific Music Artists Of His Time, Bobby East Has Managed To Leverage His Star Power Into Record Breaking Brand Extensions Encompassing A Broad Spectrum In Music Business And Now CEO Of X.Y.Z Entertainments.
In 2016 During The Mosi Zambia Music Awards (ZMAs), Bobby East Walked Away With An Hip Hop/Rap Album Award Of The Year.
Bobby East Was Been Quoted On Facebook Post " Very Grateful To The king For This Chance To Lead The Team And My Biggest Goal Is To Find And Mentor The Next Big Zambian Superstar And Spread Our Music To The World".
Loyalty Pays its All A Big Congratulation To Bobby East On His Early Appointment As The New CEO Of XYZ And We Wishing Him All The Best.