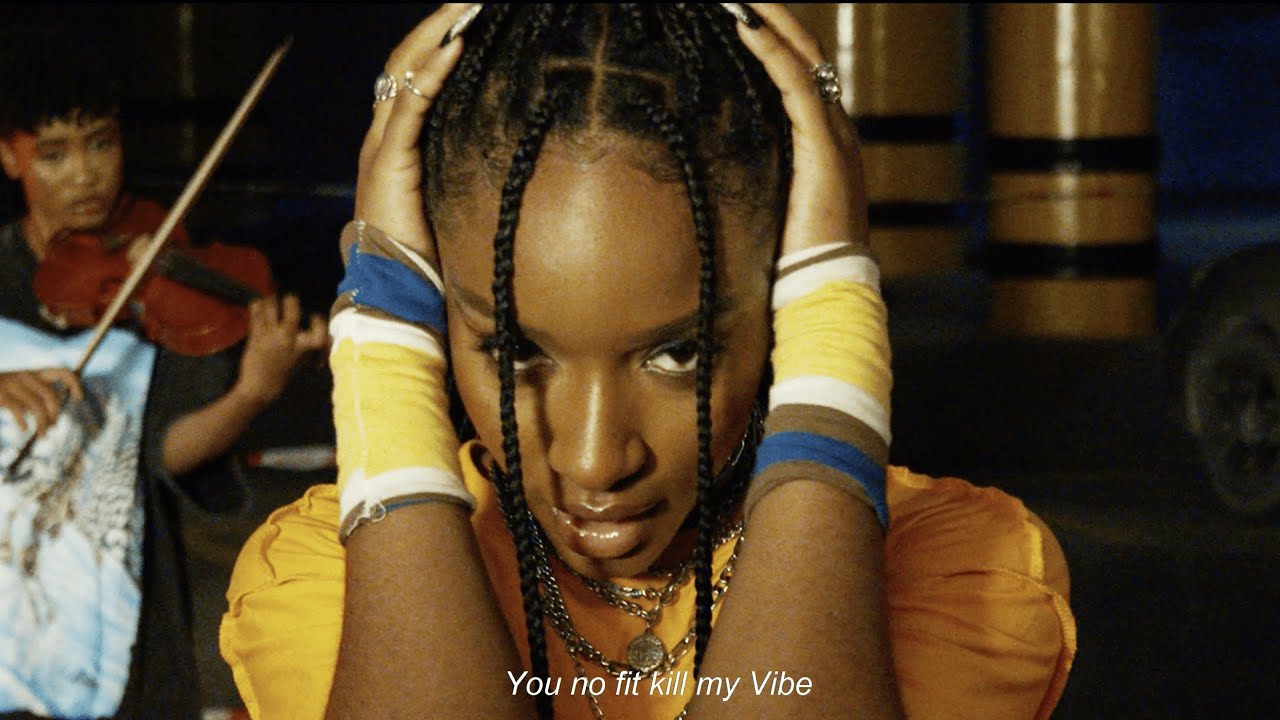 DOWNLOAD: Ayra Starr – "Bloody Samaritan" (Performance Video)"
Mavin records star singer Ayra Starr continues to feed us all with her lovely music, this time around she treats her fans with performance of her recent single "Bloody Samaritan".
You know the vibes when she's singing about them and the is exactly what she delivered on the piece.
RELATED: Nalu – 'Pene'
Watch Now.