American Artist 'DAX' Took The Storm & Might feature an African "Zambia, South Africa, Nigeria" are included On a Pick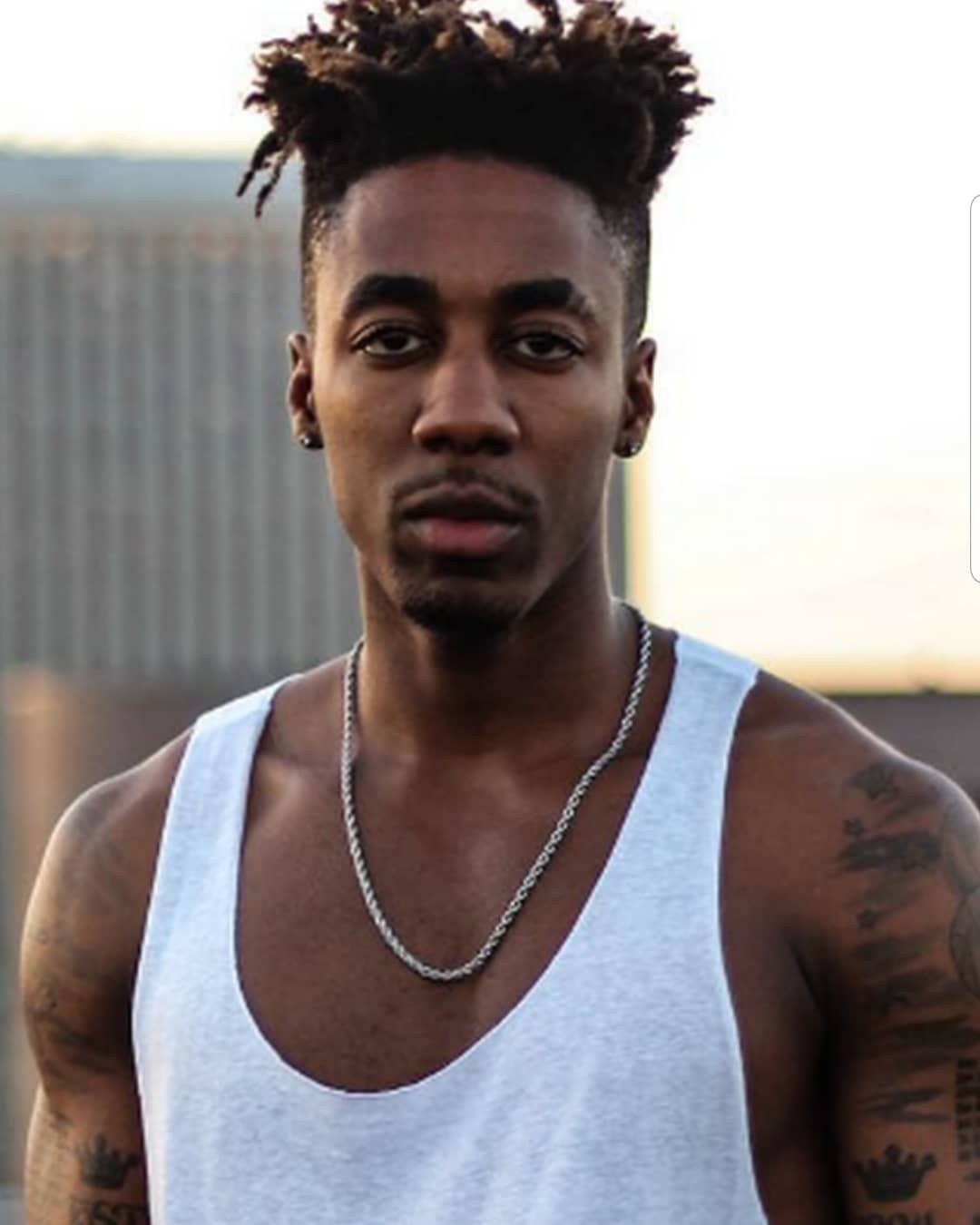 American Artist 'DAX' Took The Storm & Might feature an African "Zambia, South Africa, Nigeria" are included On a Pick
American Artist 'DAX' Took The Storm & Might feature an African "Zambia, South Africa, Nigeria" are included On a Pick
known professionally as Dax, is a Canadian rapper, singer, and songwriter. Asked a question on Facebook asking his fans which African Musician he'd collaborate with.
Fans went crazy in the comment section and it appeared that the rapper only noticed two countries Zambia and South Africa. Including him being Nigerian.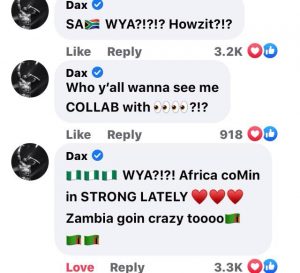 Dax took to his page and tweeted, "NEW TATTOO: Yes. I am NIGERIAN.
Hence his posed a question which artist he would collaborate
MORE NEWS COMING 

Tags :
DAX