Download: Alpha Romeo Ft. P'Jay – "Mu Life Ya New" #JAMS4ROMThAPAST
Happy throw back Thursdays, Alpha Romeo takes us down the line with his hit single tagged "Mu Life Ya New" featuring P jay.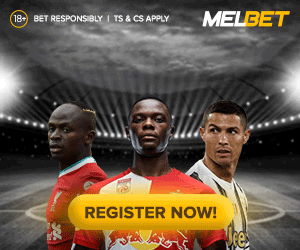 The record was produced under K-Amy and visuals where directed by The Don.
RELATED: koby Ft. B-Mak – "Class"
Indulge and enjoy the video.