Alpha Entertainment Rappers Chef 187 & Drifta Trek Reacts On The Death Of DMX
Alpha Entertainment Rappers Chef 187 & Drifta Trek Reacts On The Death Of DMX
Another cloud has fallen on the Hip-Hop scene following the death world famous rapper DMX who died from an heart attack.
👉CLICK HERE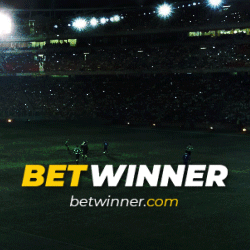 His death has touched many artists across the Globe, Alpha Entertainment /Kopala Swag rappers Chef 187 & Drifta Trek have joined the rest of us in mourning Ruf Riders Head Honcho Earl Simmons AKA DMX.
Chef 187 shared on his handles a heartbreaking💔 emoji with picture.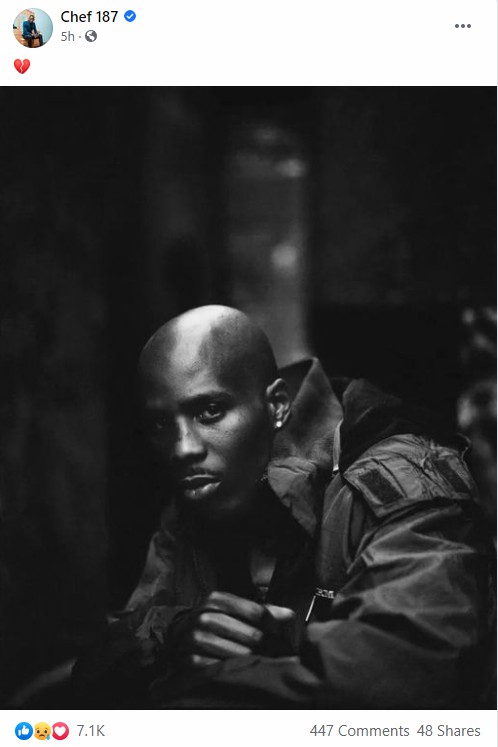 Drifta Trek paid his tribute with Respect and Crowns DMX Legend.
RELATED: Chisenga AKA HipHop Crisis Reacts On The Death Of DMX
The late American rapper passed away after suffering a heart attack at White Plains Hospital on the 9th of April 2021.

Tags :
Chef 187
DMX
Drifta Trek