"ALBUM" SOON TO BE OUT – RAYDEE (408EMPIRE)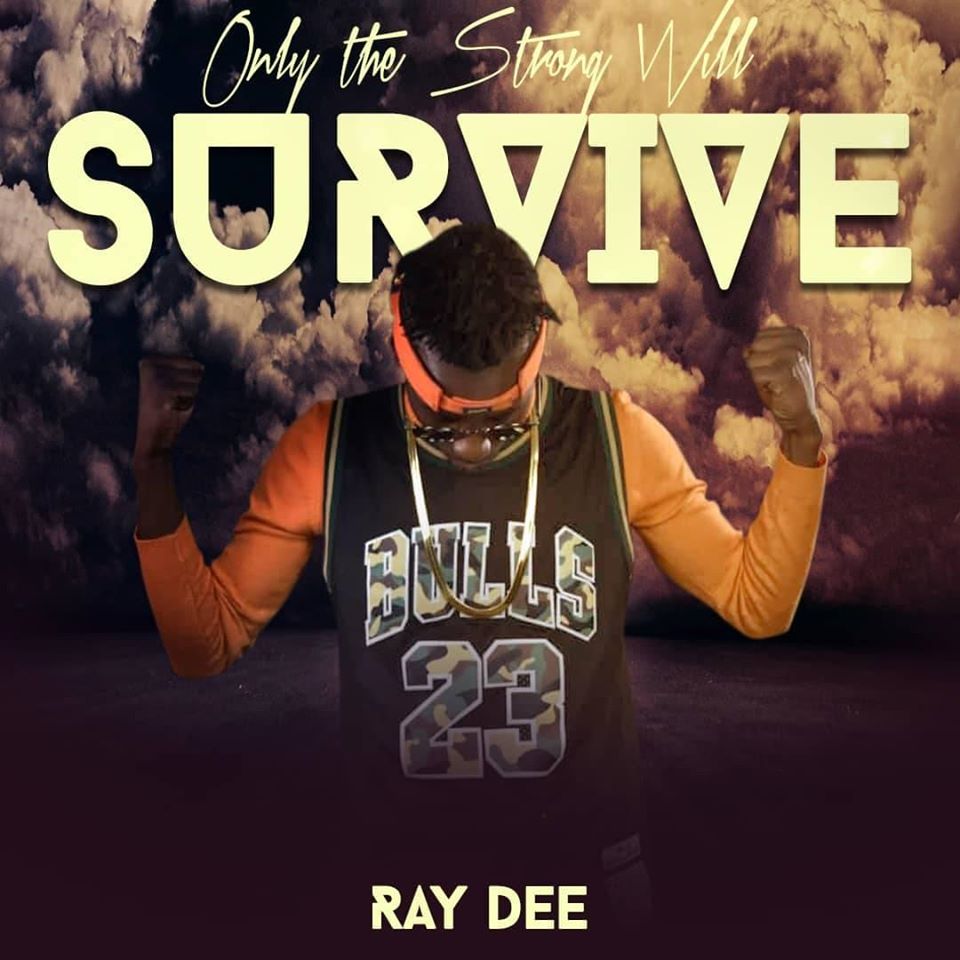 "ALBUM" SOON TO BE OUT- RAYDEE(408EMPIRE)
After the 408 Empire insist on singles, one member (RayDee) has make up one's mind in dropping his first "ALBUM", ONLY THE STRONG WILL SURVIVE.
He stated earlier lately today saying that his dropping his new first ''ALBUM" soon, he said that the releasing date is soon to be announced as he remains the 408 Empire member.
Heres a track list. For the upcoming "ALBUM" by Mr "R" locally known as Ray Dee(408 Empire)….
'INTRO' (Track list)
01. Ray Dee – "Chalo Na Bantu"
02. ICHIKATA.
03. EKOKOLA BAEBA.
04. SHAKWATAPO.
05. BALANTINA.
06. AMANO NIMO NGEMBE.
07. OBOCHOSHI.
08. TEBANAN'GANI.
09. OKWAKOGEBELA.
10. BONGOSHI.
11. NDINDOME.
12. MY REPLY TO HER.
14. ATTOMFWA.
15. TEFYONABA.
16. NKANAKE.
17. OKOSHETA NOKU FWISA.
18. BOSALI BOSALI.
19. IFIBITIKO.
20. KADANCE AKABAMPIYA.
21. TEKOTINJELELE.
22. ABAMPONTELA.
23. OKAITAMBILA.
24. OKOSHOMBA BONGO.
25. AMA REAL FRIENDS NA FAKE FRIENDS.
ZEDJAMS! Highly appreciates your support
HIGH REGARDS.

Tags :
Ray Dee