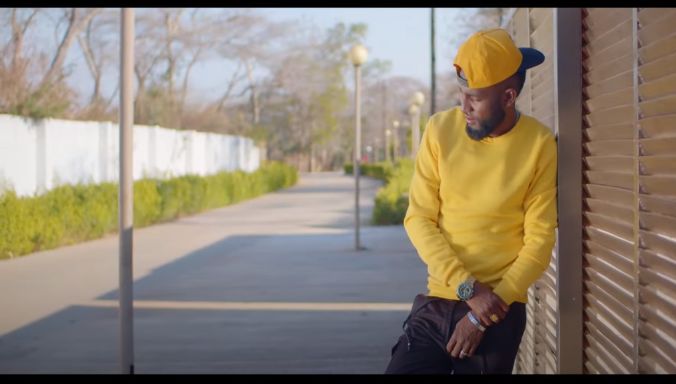 Afunika - "Love Me Back"
DOWNLOAD: Afunika – "Love Me Back"
Singer Afunika unlocks visuals for his newly released soundtrack entitled "Love Me Back" produced by EasyTheProducer.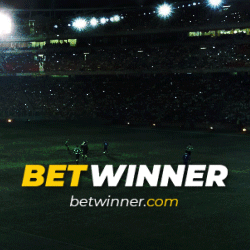 "Love Me Back" serves as the follow up right after the track titled "Nabuchafye Bwino" which is standing at 60,000 thousand views on YouTube.
Sing along.

The new offering is released under his mother record label Nexus Music Entertainment, he shared on his page >>
"WARMING UP ON THE one two! ONE TOOLS ! September Vibes.
Look Out For This One.
Real Love:
Could It Be The Hardest Thing To Find?
LOVE ME BACK".
DOWNLOAD MP3: Afunika – "Love Me Back"
Watch it below.
WATCH THE VIDEO:

HERE

Tags :
Afunika
Afunika - Love Me Back Download
Afunika - Love Me Back Mp3
Download Love Me Back by Afunika
Love Me Back