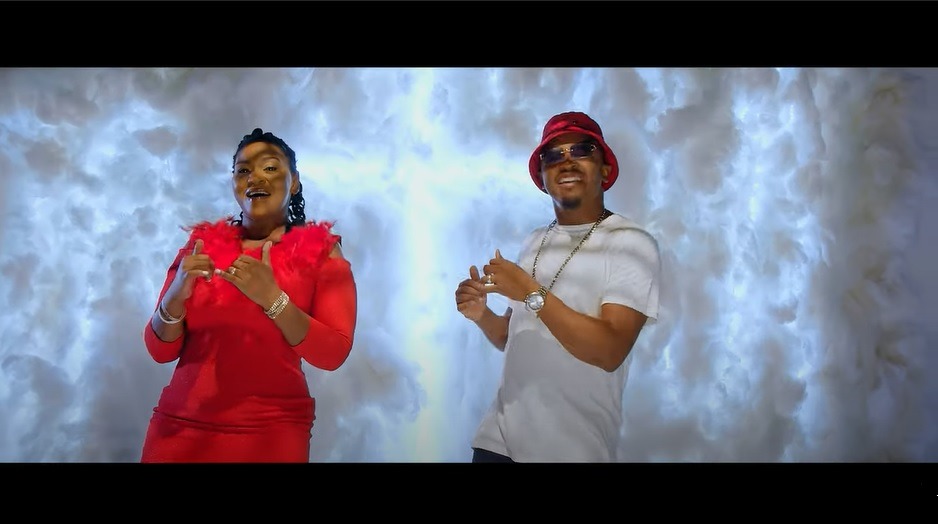 DOWNLOAD: Abel Chungu X Wendy Harawa – "Hallelujah"
Malawian Gospel Wendy Harawa Zambian Gospel sensation Abel Chungu linked up to work on new music which is called "Hallelujah".
Hallelujah is a joyous Christian banger on which the artistes acknowledge Gods presence in their lives and all that he has done for them.
Its an anthem for the saved and a voice of hope for all those in doubt, grief or pain because God never fails and he watches over his children.
The song was produced by Kekero while the music video was directed by Jijo Drumbeats.
Also Trending: How To Become A Fully Established Artist On The Zambian Music, Nine Steps Revealed
Enjoy the visual below.